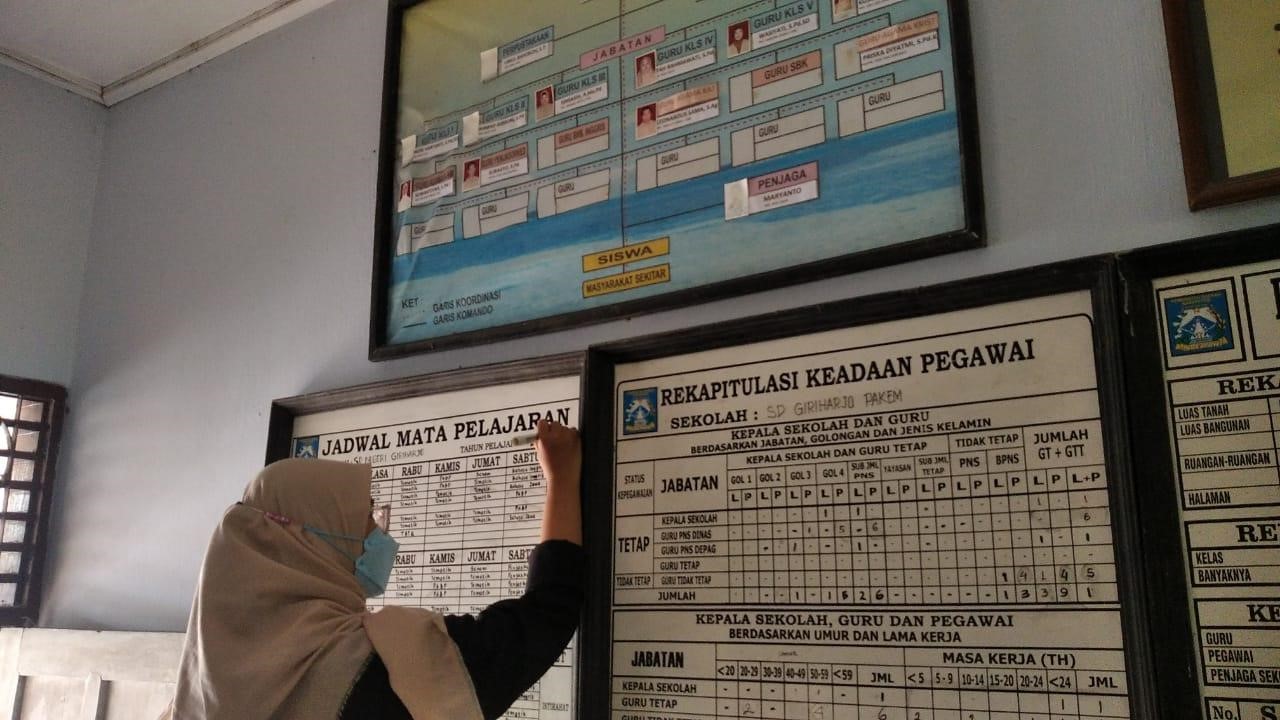 An inspiring story came from one of the awardees Kampus Mengajar organised by the Indonesian Ministry of Education, this program is part of Merdeka Belajar Kampus Merdeka (MBKM) program. The activity of this program is a bridge for students to gain insights beyond the campus as well as to directly contribute to the community.
Her name is Yola Ameliawati Agustin, she is a final year student of the English Language Education Department at Universitas Islam Indonesia. Yola had the opportunity to become a teacher assistant and contribute to Sekolah Dasar Negeri (SDN) Giriharjo, Pakem, Sleman, Yogyakarta Region for one semester. The first thing she did in Kampus Mengajar activities was to make direct observations at the target location with his fellow awardees from various backgrounds of majors. Yola felt very happy to be collaborating with them in solving school-related problems. During the activity, Yola was responsible for providing assistance to teachers. In addition, she also handles the unit work programs that previously have been made, including redesigning libraries, archiving library books (still in process), making Google Drive for the target school, and digitizing books (learning modules and reading books from the Ministry of Education and Culture).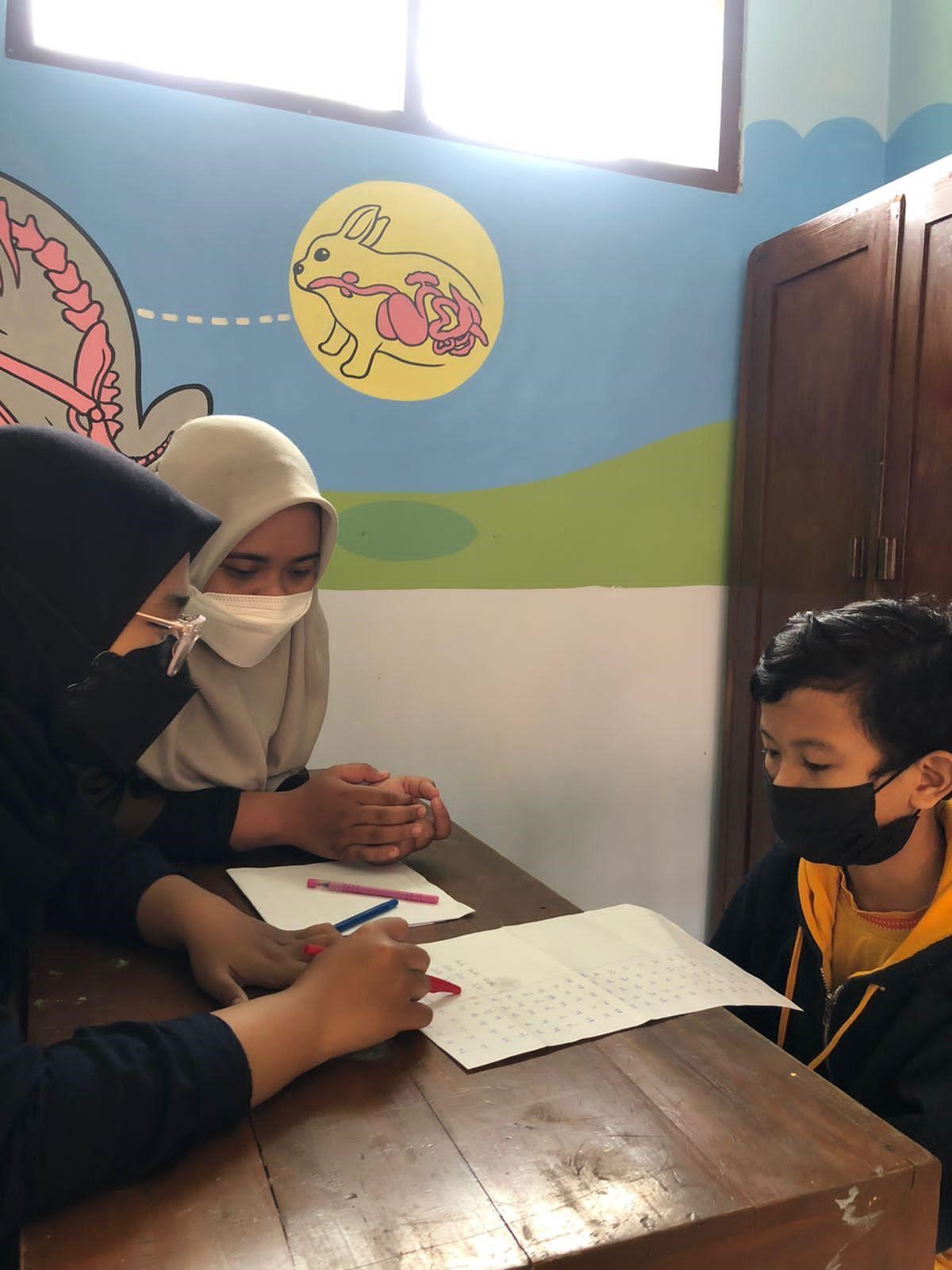 Yola and her Kampus Mengajar fellow are not only available to teach at the school where they are placed, but also to become teacher collaborators to implement emergency curriculum or additional activities that help students in improving literacy and numeracy learning, and adapting technology for students in elementary school. Yola and her colleagues play an important role in improving the quality of the target schools from all aspects, ranging from administration aspect, technology, education, and many more. Besides, this program is also a place of devotion for Yola to get the experience and dynamics of teaching and learning directly in the field, where she is able to develop interpersonal skills, leadership, problem solving, and creativity. Another benefit that she gets from this program is credit recognition from the study program for the teaching assistance program she is participating in.
Yola hopes that this activity is not the end for her in doing great things, for the future she will continue to dedicate herself to doing other social activities related to education. Moreover, she has contributed many positive impacts while participating in these activities. In fact, she was increasingly able to see educational issues in Indonesia either from direct activities or through stories from her Kampus Mengajar friends in other areas. This makes Yola even more motivated to take part in improving the quality of education in Indonesia. Yola once said "if you join Kampus Mengajar Program, you will definitely feel a lot of benefits," hence do not miss any opportunities and be a part of the next Kampus Mengajar awardee.
https://pbi.uii.ac.id/wp-content/uploads/2022/01/Enhance-the-Quality-of-Education-An-Inspiring-Story-from-Kampus-Mengajar-Awardee-3.jpg
1200
1600
admin_pbiuii
https://pbi.uii.ac.id/wp-content/uploads/2017/10/logo-header-300x101.png
admin_pbiuii
2022-01-13 02:24:22
2022-01-13 02:25:26
Enhance the Quality of Education: An Inspiring Story from Kampus Mengajar Awardee