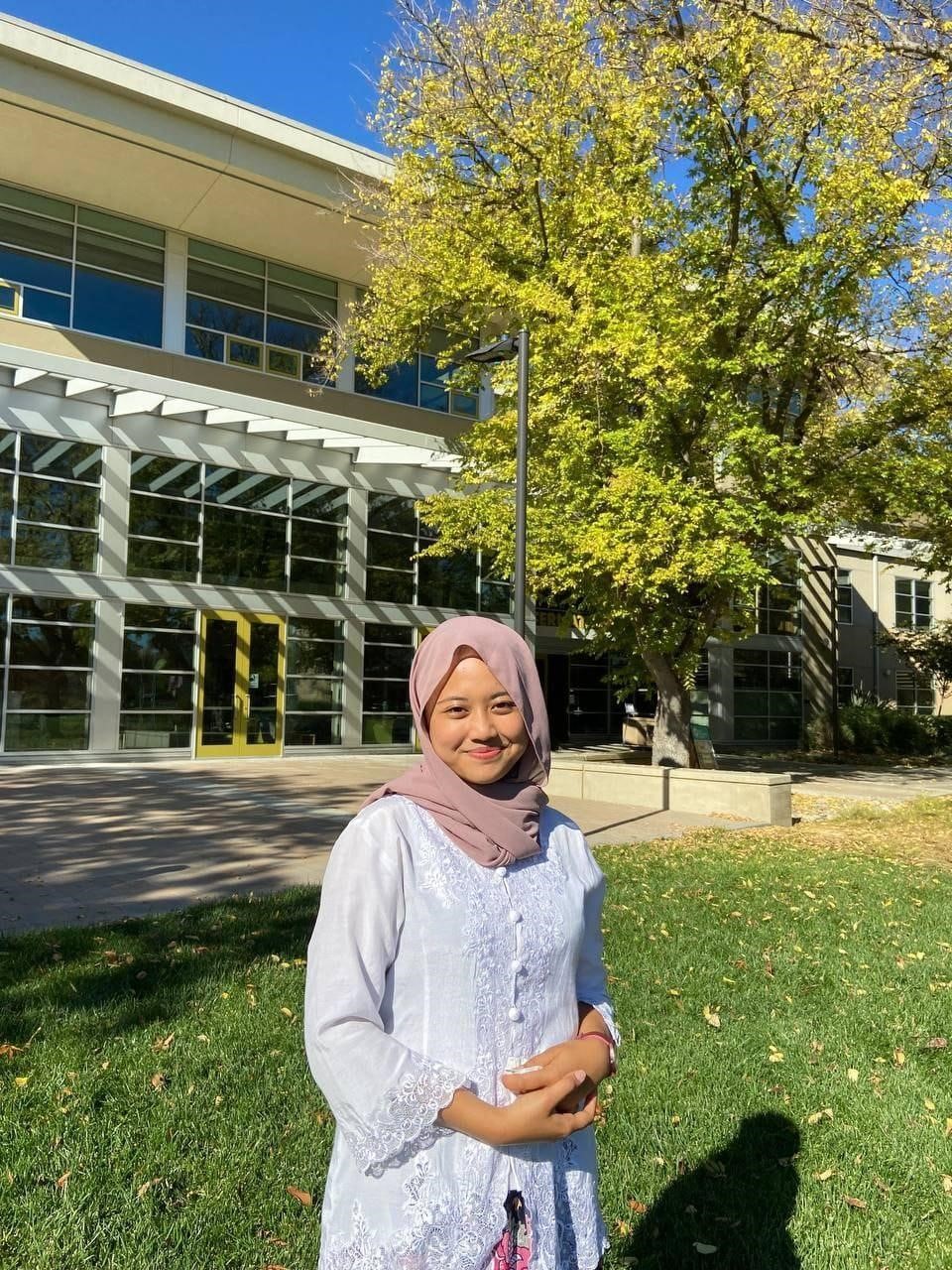 An inspiring story comes from Adisa Tiara Kinasihing Ramadhan, an English Language Education Student batch 2019 in Universitas Islam Indonesia. She has become a recipient of the Indonesian International Student Mobility Awards (IISMA) scholarship organized by the Indonesian Ministry of Education; it is part of Merdeka Belajar Kampus Merdeka (MBKM) program. IISMA provides opportunities for students from various universities in Indonesia to participate in the learning and self-development process at several world reputable universities. This program aims to improve knowledge and skills, exchange ideas and culture, build friendships with students, teachers, and the general public in the countries where students carry out the program. Furthermore, this program also helps to prepare qualified university graduates to be open-minded, gain experience and global knowledge and be ready to face the industrial revolution 4.0 and society 5.0.
Adisa has the opportunity to attend lectures for one semester at the University of California Davis (UC Davis). It's her first time setting foot on American land; Adisa is totally happy because this is her first experience abroad. While studying on campus, she feels many differences between the way and time of studying in Indonesia and America. At UC Davis, she has classes in the evening from 18.00-20.00 EST, but at UII, she only attends lectures in the morning until the afternoon. In addition, most of the assignments at UC Davis are individual work, in contrast to the PBI UII assignments, which are mostly done in teams.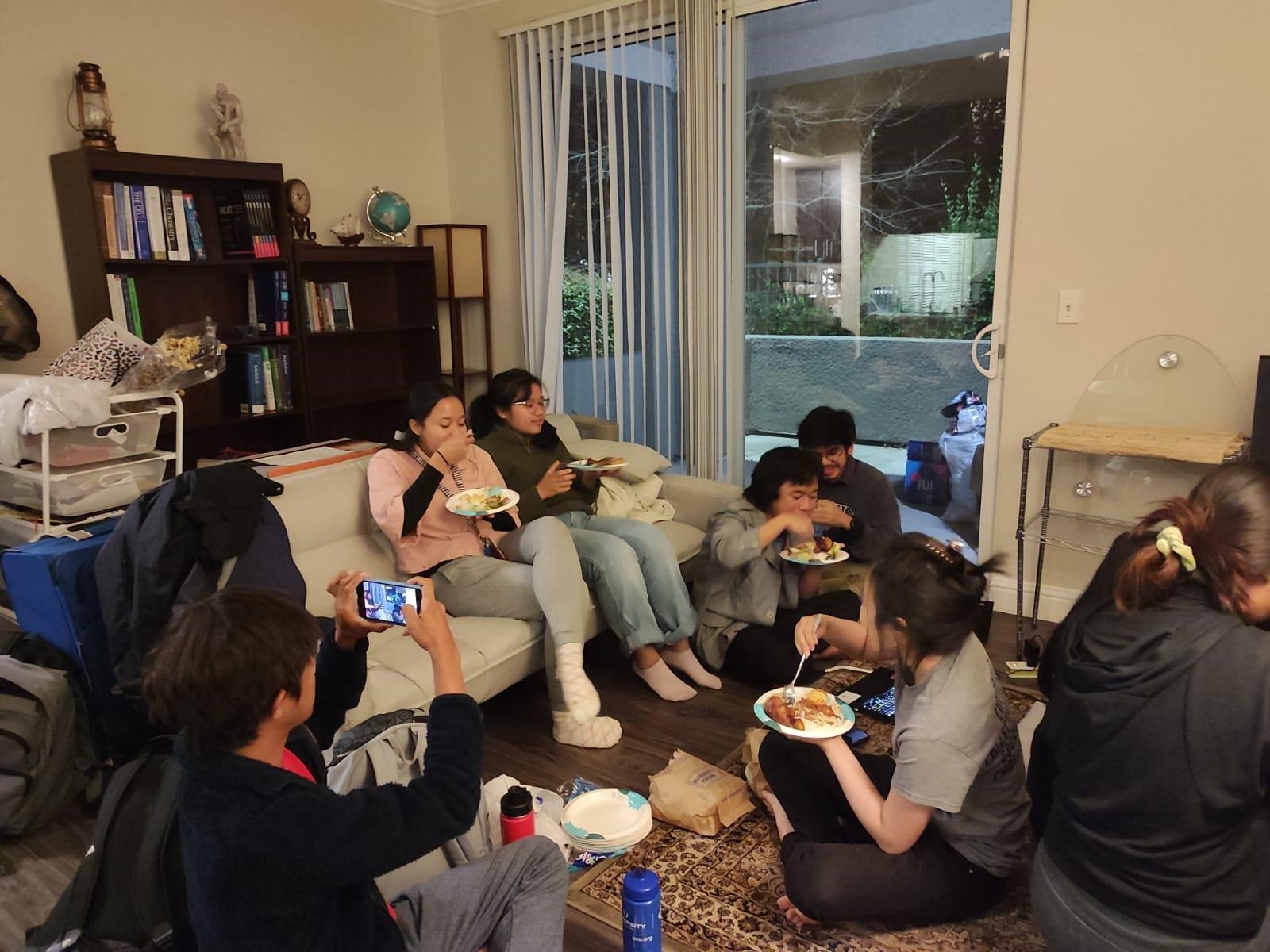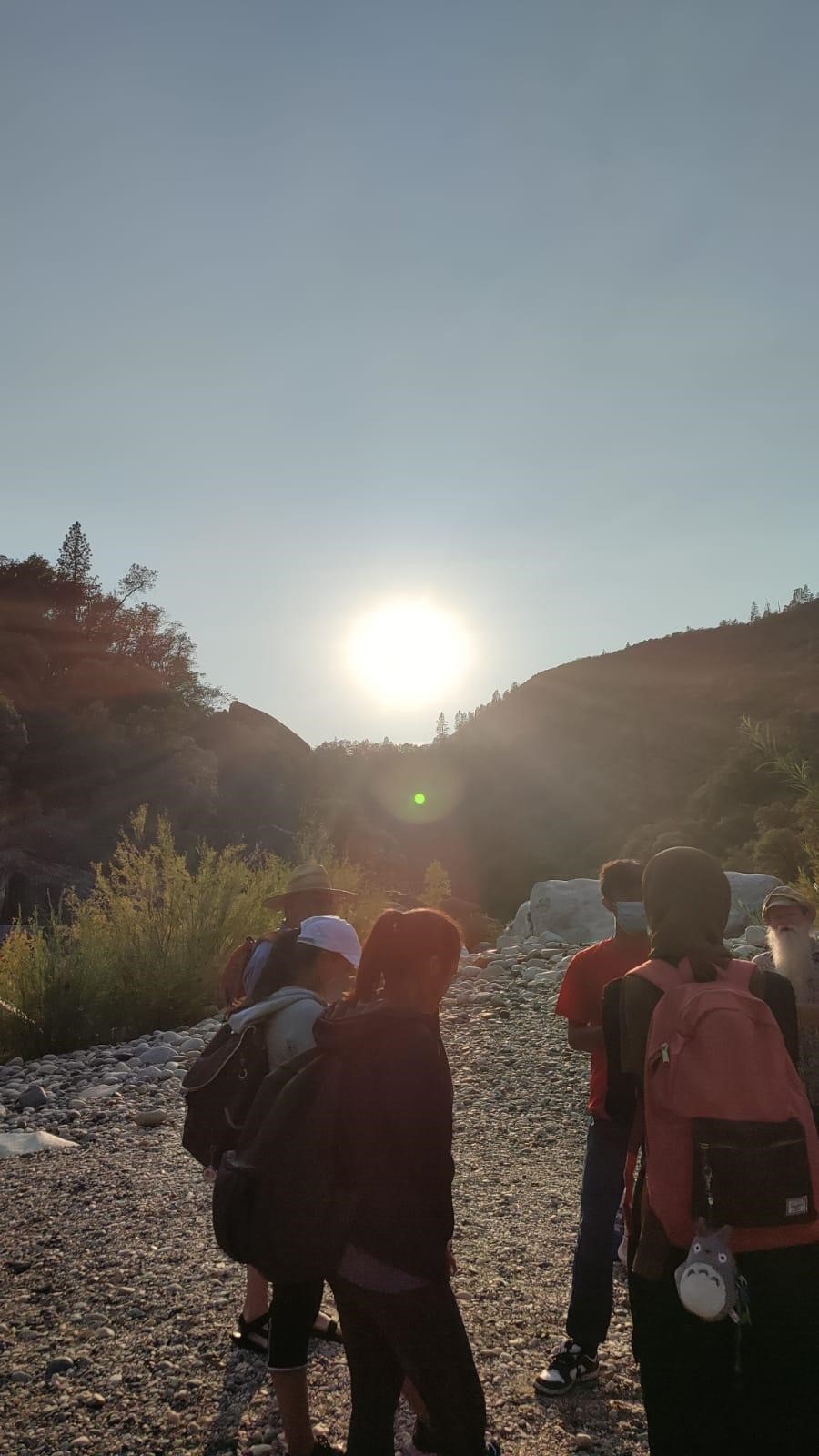 Outside of class hours, Adisa travels with her homestay friends and friends from other countries, and she also participates in fencing club extracurricular activities that she can't find at UII. Besides having the opportunity to study abroad, she also has the opportunity to choose courses beyond her major in Indonesia. Some of the subjects she has taken are Presentation, Communication, and Collaboration Skills, English Structures and Strategies in Academic Writing,  Science, Technology, and Society, Food and American Culture, and cognitive neuroscience.
Another benefit that she gets from this program is credit recognition from the study program. Adisa hopes that from this IISMA program she can become a more open-minded person when she returns to Indonesia, inspire others to be able to achieve their dreams, and make changes around her. She also advises the next IISMA candidate to prepare all requirements ahead of time, so that when the program opens, it will be easy for them to become the next IISMA scholarship recipient. Hence, "Don't give up and don't lose hope," said Adisa. (LA)
https://pbi.uii.ac.id/wp-content/uploads/2022/01/From-UII-to-UC-Davis-An-Incredible-Story-from-IISMA-Awardee-in-America-1.jpg
1280
960
admin_pbiuii
https://pbi.uii.ac.id/wp-content/uploads/2017/10/logo-header-300x101.png
admin_pbiuii
2022-01-13 02:13:48
2022-01-13 02:24:42
From UII to UC Davis: An Incredible Story from IISMA Awardee in America