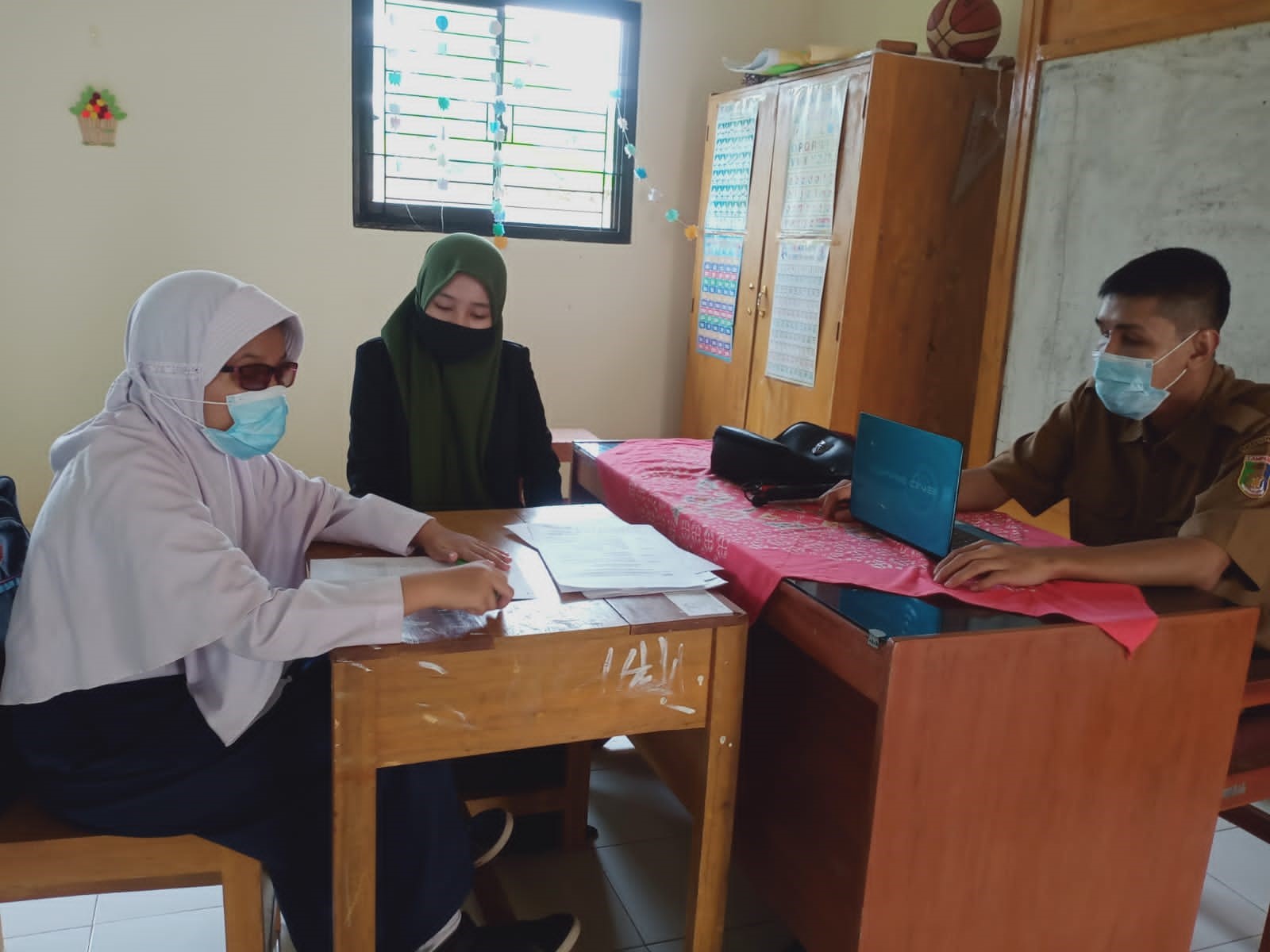 Quality education is right for everyone in the world, including people with disabilities. As one of the efforts to strengthen literacy and realize quality education for students with disabilities, Lu'luatul Awaliyah, an English Language Education student at Universitas Islam Indonesia batch 2017, pioneered the OPOR Initiative. OPOR stands for (One Person One Record) Initiative, which means that one voice from us can be helpful for others in need. This community exists to develop learning media for students with visual impairment in South Lampung.
OPOR was founded in February 2020, and this idea stems from a scientific paper. This program stems from concerns about the lack of learning facilities for students with visual impairment. In fact, there is only one special school for the disabled in this area. The school is located on the coast of South Lampung, but it lacks learning facilities and teaching. There is only one special teacher for visual impairment students, one special teacher for students with autism and mentally retarded.
It has become crucial since the COVID-19 appeared, which requires learning activities to be carried out from home. During the pandemic, students with disabilities were only limited by utilizing the existing learning facilities in their homes. Meanwhile, accessing information and learning media is quite tricky due to poor internet signal access and the inadequate ability of students and parents to access the internet. Therefore, OPOR exists to be a solution to facilitate accessible learning media that supports the learning of students with visual impairments.
In May and August 2020, OPOR realized an audiobook project in the form of DVD players. However, since December 2020, OPOR has received support through a Young Leader for Community Projects grant from the Pertamina Foundation to develop its program. In making learning media and others, OPOR is assisted by several offline volunteers from local youths and online volunteers who contribute their voices in recording for the audiobook.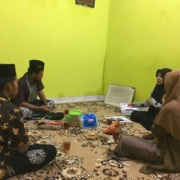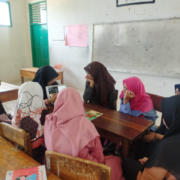 Over time, OPOR is not only focused on providing facilities for students with visual impairment but also students with autistic and mentally retarded by facilitating learning media in the form of audiobooks, educational posters and pictures.
In addition to providing learning media, OPOR also regularly monitors and evaluates the learning process of students with disabilities. Furthermore, the OPOR audiobook has been distributed to several islands in Indonesia, including Sumatra, Kalimantan, Java, Sulawesi, Nusa Tenggara, Maluku, Bali, and Papua.
Hopefully, OPOR can help more people with disabilities in learning through the development of accessible media, which can be used anytime and anywhere. Hence, we as young leaders, let's be part of the solution.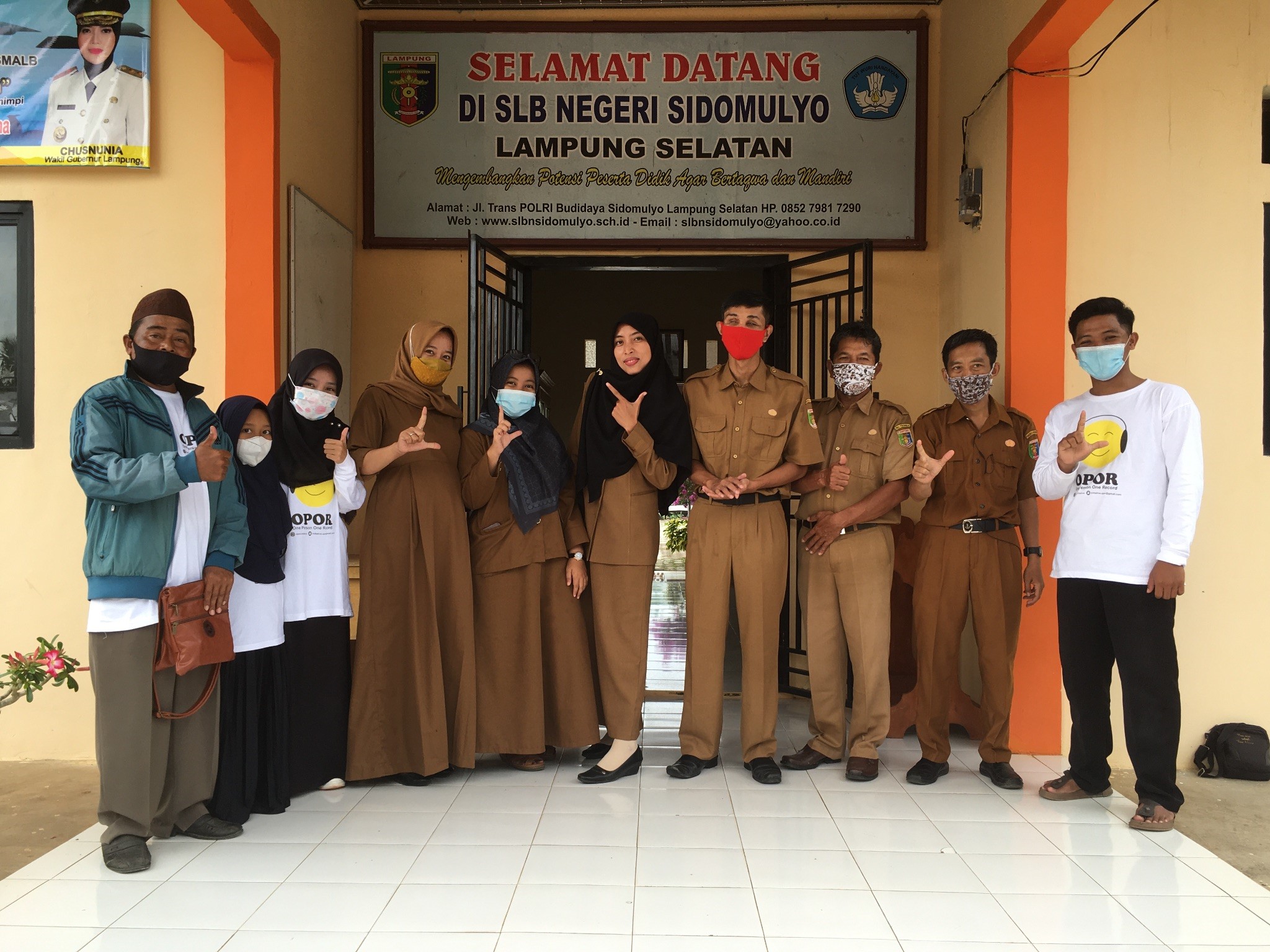 https://pbi.uii.ac.id/wp-content/uploads/2021/12/Quality-Education-for-Learners-with-Disabilities-1.jpg
1200
1600
admin_pbiuii
https://pbi.uii.ac.id/wp-content/uploads/2017/10/logo-header-300x101.png
admin_pbiuii
2021-12-30 05:54:04
2022-01-20 02:45:53
Quality Education for Learners with Disabilities